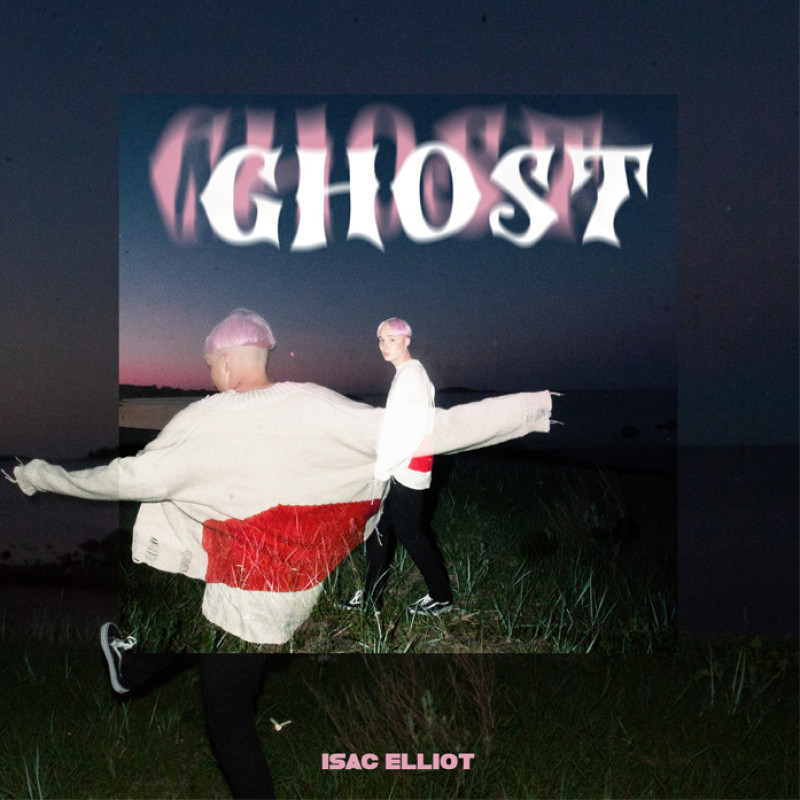 "Ghost" was written by Isac himself, in collaboration with Jax, Trevor David Brown and William Zaira Simmons and is talking about the relationship with a certain person, that you just can't replace and forget, no matter how often you try. Isac Elliot skillfully wraps this sensitive topic around the finest urban pop sounds -creating a catching pop banger, that invites you to sing along.
"Talking about love and love songs is not very interesting. It has been done a million times. Most of us know love as a powerful feeling. But I am sure we all feel and experience love in different ways. The same goes for longing for someone, missing someone, hating someone. GHOST is a story about love and longing. But I won't open up the story more than that, because it is my story and about my personal feelings. I want to keep it that way. I want to keep this story for myself. You may interpret the song whichever way you like and through your own feelings and stories" - Isac
Having amassed a fan base of over a million followers across his social media channels, 19-year-old Isac Elliot is the breakout young superstar both in his home country of Finland and throughout the Nordics and has already achieved gold, platinum and multi-platinum singles and albums in all Scandinavian countries.
With 6 Top 10 singles and international prestigious awards such as the EMMA Award (Finnish Grammy) and MTV Award 'Best Finnish Act', Isac is one to watch for the international stage. He has worked with artists such as the Norwegian-Swedish DJ and producer duo Tungevaag & Raaben ('Beast'), Tyga ('Lipstick') and SJUR ('Rich & Famous') and was also feature guest on Mahmood's single
'Soldi' in May 2019. He also performed as a special guest at the finals of The Voice Kids Poland.
Whilst helping to put Scandinavian pop on the map, Isac has gained attention and support from big fashion heavy hitters such as JW Anderson and Christian Louboutin. His unique style has lead him to front rows, and attendance at the most sought after fashion shows and parties.